Wash & Vac
We offer a quick wash and vacuum service to give you good results in quick time. This is ideal for when you need to give your car a quick spring clean but find yourself short of time.
This service includes:
A thorough wash and clean rinse (includes wheels, tyres and arches)
An expert hand dry
A comprehensive vacuum of the whole interior; including carpets and floor mats
Make your car feel fresh and clean in a short time but with professional results!
+£5 if vehicle has excessive dog hair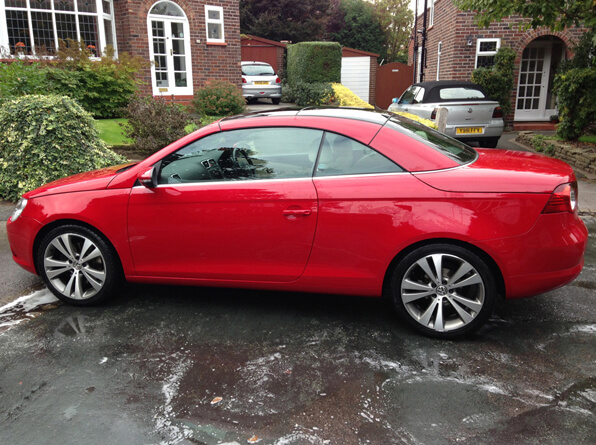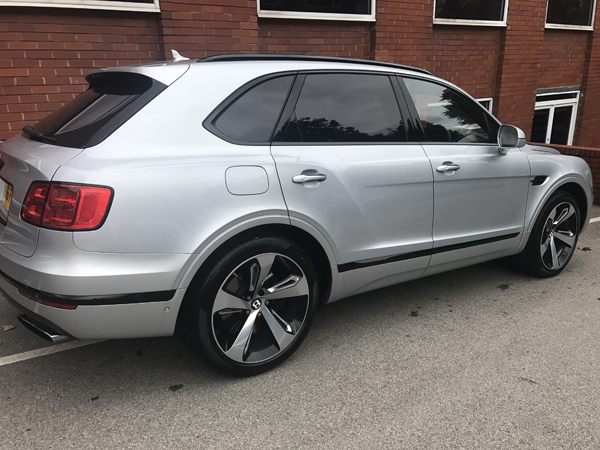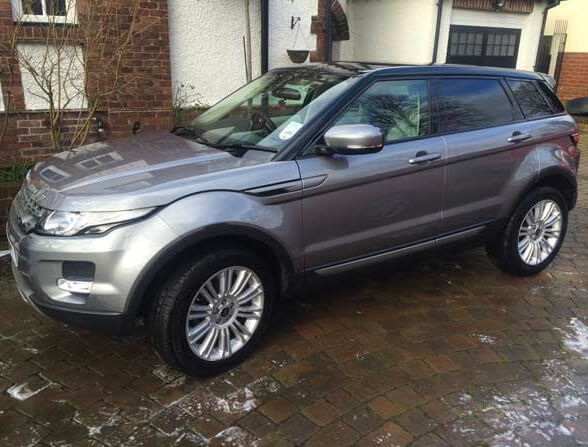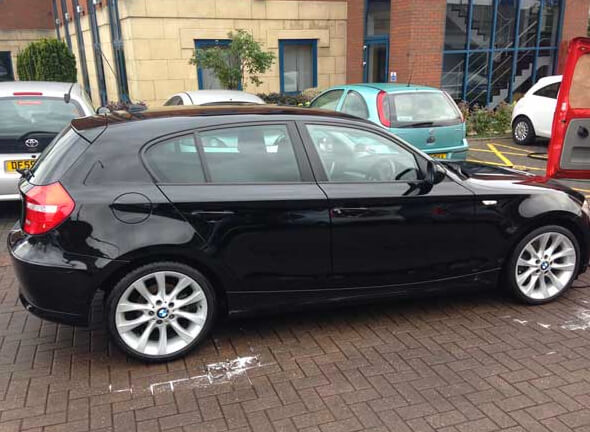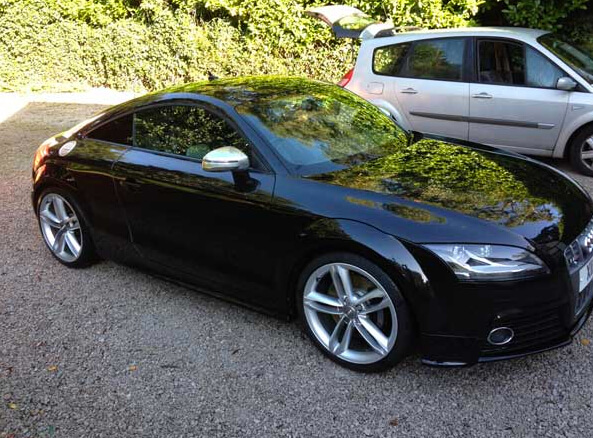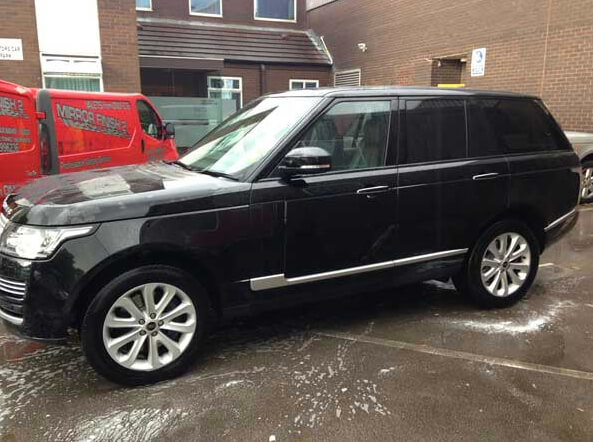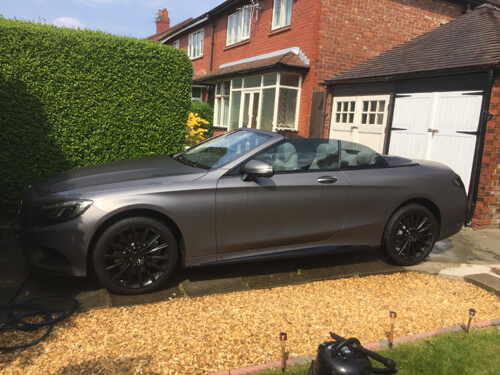 Mini Valet
At Mirror Finish, our Mini Valet Service is designed to transform any grimy, overworked car and turn it into a clean, professional looking and eye catching car once again. Our team work methodically and with great care and detail, making sure every surface is given the pro treatment.
Our Mini Valet service includes the following:
A thorough but sensitive soap wash to remove all dirt and blemishes (includes tyres, wheels and arches)
A delicate, all over dry
An intensive vacuum of all surfaces, carpets, upholstery and floor mats
A detailed clean and polish of all interior surfaces including door panels, dashboards and fascia's
A clean of all vents and ashtrays and, if required, the boot area as well

Use our Mini Valet service for a professional clean at an excellent price!
+£5 if vehicle has excessive dog hair
Full Valet
Ideal for when your car is in real need of a clean or if you have a special occasion coming up or a special person to visit. This gives your car the VIP treatment and leaves it looking and feeling as fresh as the day it rolled out of the factory.
Our Full Valet includes:
A detailed clean using only the best car cleaning products, followed by a clean water rinse and a careful, delicate hand dry
A thorough clean, polish and dress of all wheels, arches and tyres
Giving each window a sparkling shine, inside and out
Buffing and cleaning the the dashboard and fascia
Cleaning all interior panels, including the door panels and all other plastics/woods/metals.
If required a vacuum and clean of the boot area
All upholstery and interior fabrics, such as floor mats and carpets, cleaned with the best shampoo and dried.
A finish with an Autoglym rinse spray on wax

Give your car a Full Valet and get the very best treatment available, with professional and beautiful results.
+£5 if vehicle has excessive dog hair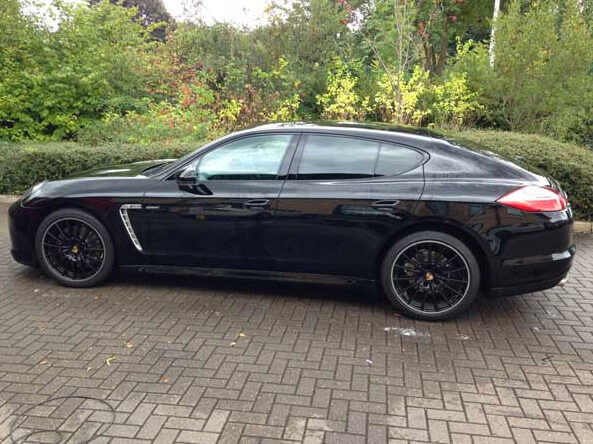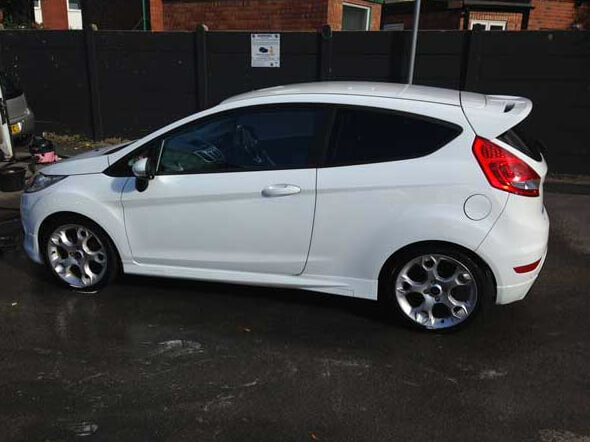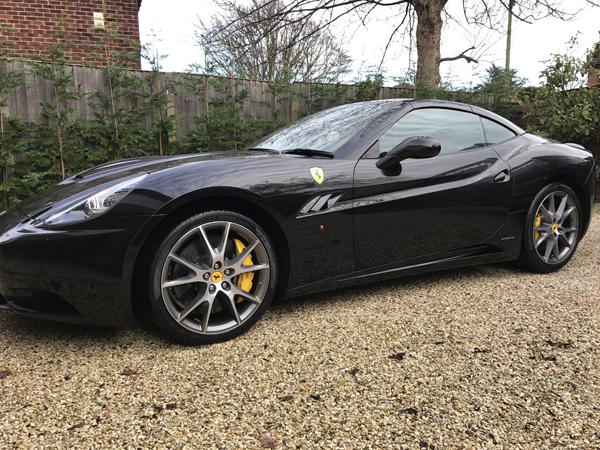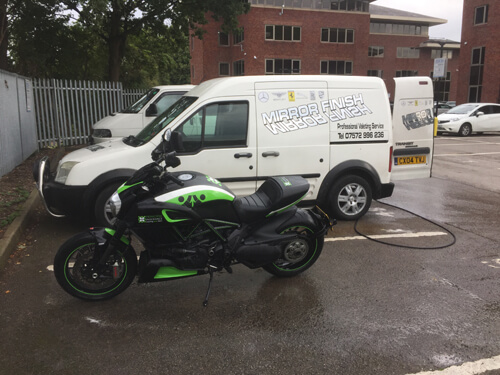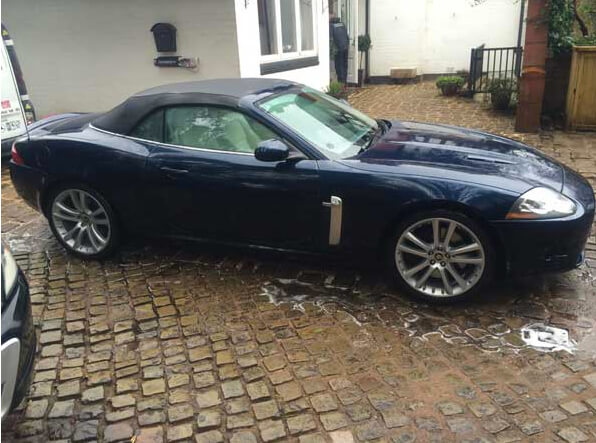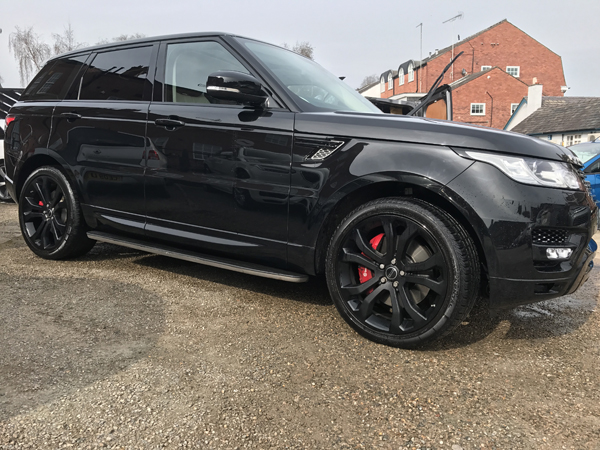 Snow Foam Wash
Polarblast is a snow foam that clings to paintwork to gently loosen dirt and heavy soiling prior to shampooing. This reduces the risk of scratches and marks.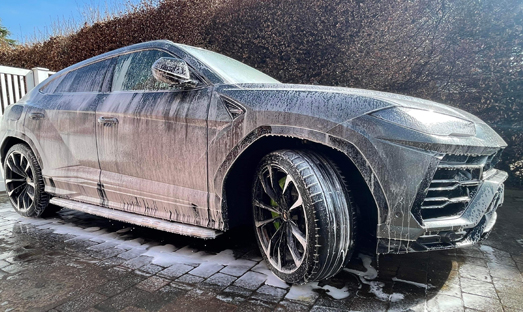 Caravans & Motor Homes
We cater for all sorts of caravans, motor homes and campers with an outside deep clean including Aquawax.