Expert Car Valeting in Altrincham
Full Range of Car Valeting Services
Interior and Exterior Valeting
Prompt and Reliable Service
Discounts on office block cleans (6 cars)
Welcome to Mirror Finish
Mirror Finish is your local interior and exterior experts for car valeting in Hale, Wilmslow, Altrincham and the surrounding South Manchester area. We provide professional valeting services on all makes and models to leave your vehicle in pristine condition. Mirror Finish use the latest car valeting techniques and materials to keep paintwork and upholstery looking better than ever.
Our attention to detail makes us the number one car valet in Altrincham. We are your local mobile and on-site car cleaning experts and are happy to take on all valeting projects for trade and private customers in the local area. Use Mirror Finish today to rid your vehicle of winter grime and traffic film, or organise a full car valet at your work or home so your car is in great condition for special occasions and events.
Choose from one of our valeting packages below
Wash & Vac
We offer a quick wash and vacuum service to give you good results in quick time. This is ideal for when you need to give your car a quick spring clean but find yourself short of time.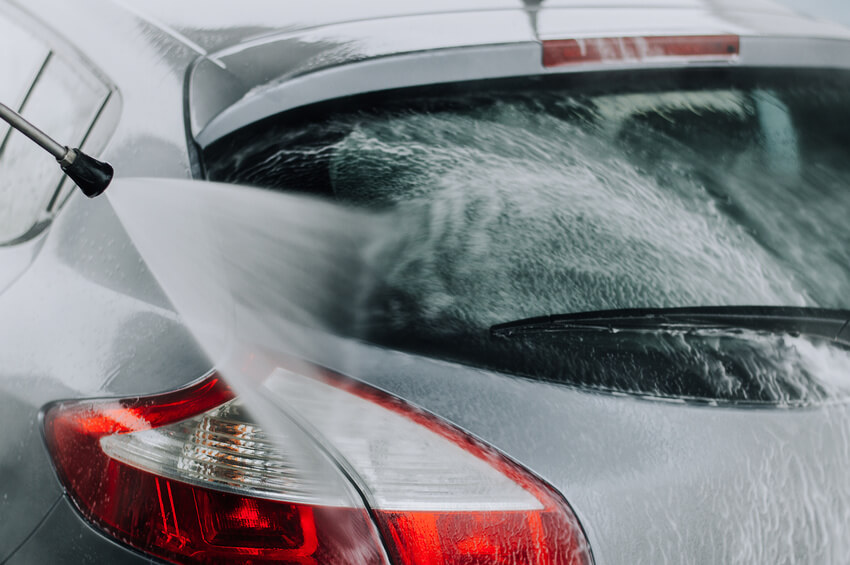 Mini Valet
At Mirror Finish, our Mini Valet Service is designed to transform any grimy, overworked car and turn it into a clean, professional looking and eye catching car once again.
Full Valet
Ideal for when your car is in real need of a clean or if you have a special occasion coming up or a special person to visit. This gives your car the ultimate VIP treatment.
Take your valet to the next level with our Add-on Services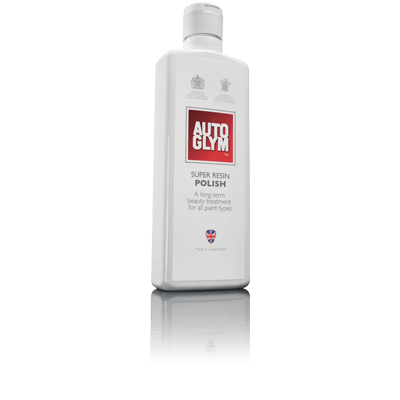 Super Resin Polish
A legend in the world of car care, used to remove minor scuffs and scratches and to restore gloss to all types of paintwork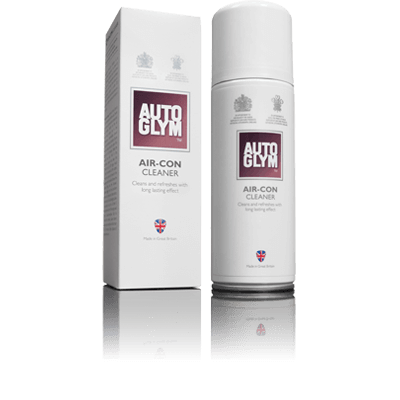 Air-Con Clean
A long lasting treatment to clean air conditioning systems and overcome bad odours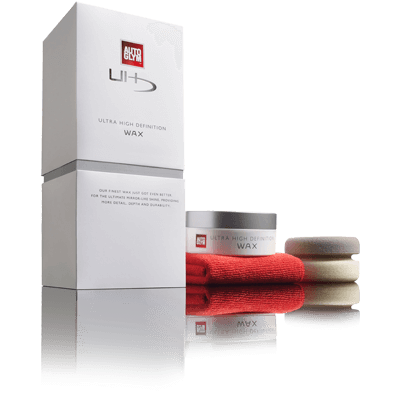 Ultra HD Wax
For the ultimate mirror-like shine, providing more detail, depth and durability to go beyond showroom shine