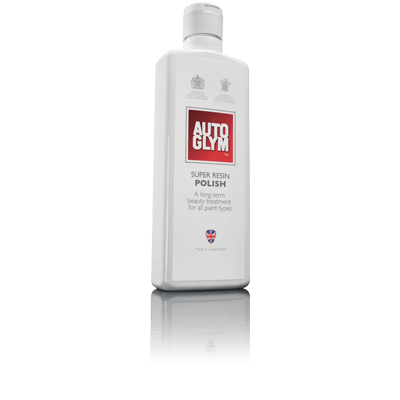 Super Resin Polish
A legend in the world of car care, used to remove minor scuffs and scratches and to restore gloss to all types of paintwork
£40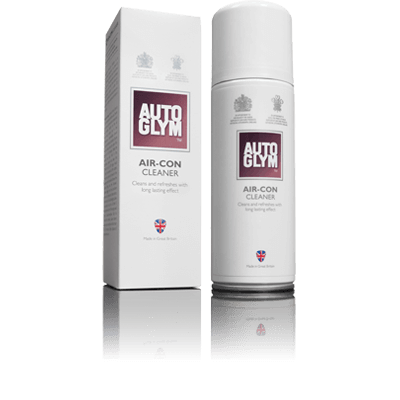 Air-con Cleaner
A long lasting treatment to clean air conditioning systems and overcome bad odours
£30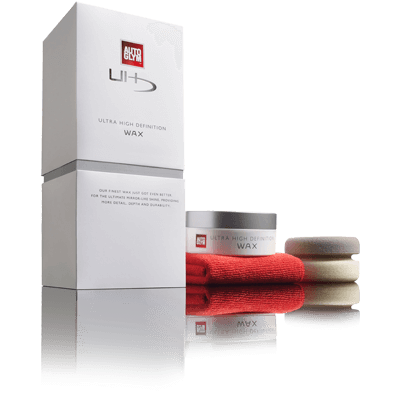 Ultra HD Wax
For the ultimate mirror-like shine, providing more detail, depth and durability.
From £100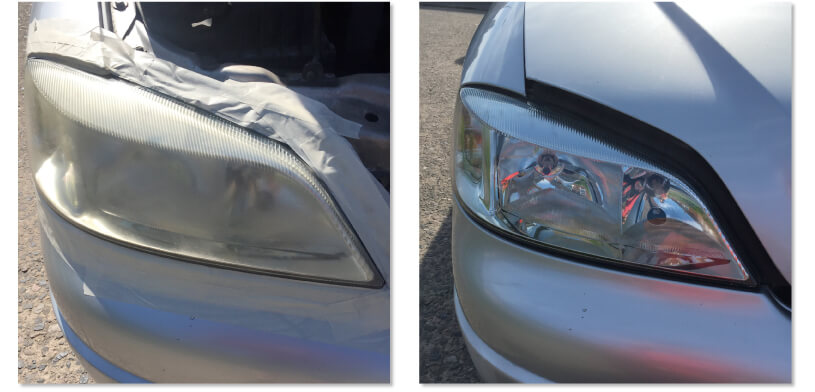 Headlight Restoration
Headlight Restoration Complete Kit is an effective solution to restore clarity to your headlights.
£30 per headlight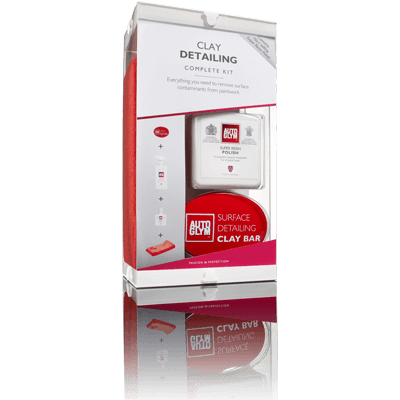 Clay Detailing
The clay bar removes bonded contaminants, the stubborn deposits that stick to paintwork, dulling the finish and affecting the gloss.
From £100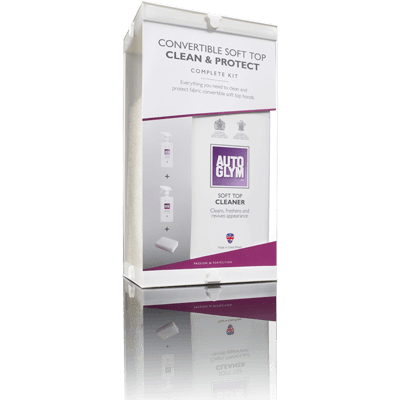 Roof Clean & Protect
Everything you need to clean and protect fabric convertible soft top hoods
£50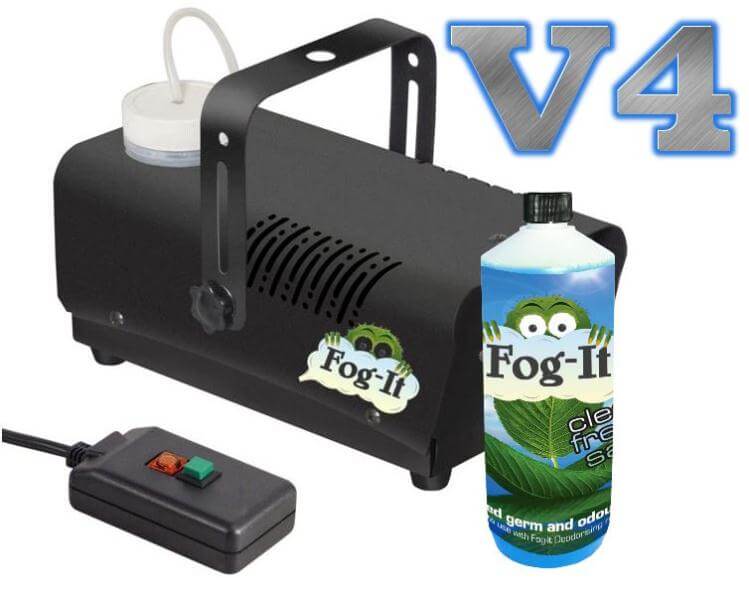 Odour Fogging
Having a newly cleaned car is often also associated with having a fresher smelling car. However, there are some odours which are not easy to eliminate. For pet owners it may be the smell of your dog, or if you are a smoker, tobacco smoke can linger in the upholstery and fabric of the interior of your car.
Our fogging system vaporizes the chemical agent and spreads it around your vehicle within an ultra fine 100% dry smoke / fog which leaves no sticky residue. The agent thereby reaches every nook and cranny within your vehicle's interior (including the boot) so as to destroy bacteria and leave it smelling clean and fresh.
£30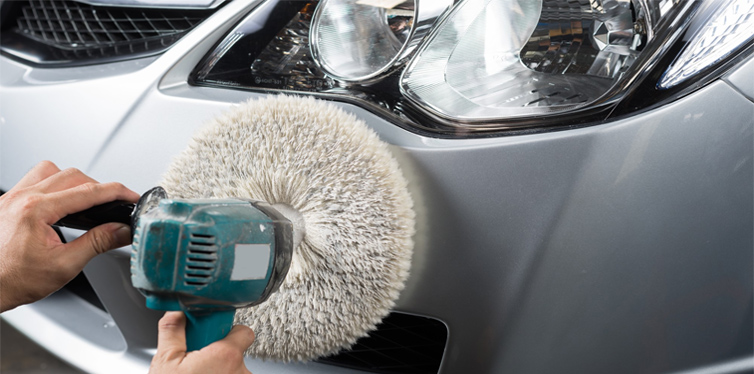 Buffing/Seal
Buffing can also be done by machine. After the product has been applied to the surface, or you are finished with the process, the cloth on the machine can either remove the excess product or spread it out more evenly. Buffing by machine has also been used to finish the last step. It should add gloss and give the surface its final look. In this case the term "buffing" is used to describe the last part of the polishing process. The first one would be "sanding", followed by "compounding", then "polishing" with "buffing" as the last step.
from £150
Ceramic Coating
Ceramic coating is a chemical polymer solution that is applied to the exterior of a vehicle to protect it from external paint damage. Typically applied by hand, it blends with the paint of your car and creates an additional hydrophobic layer of protection.
From £300